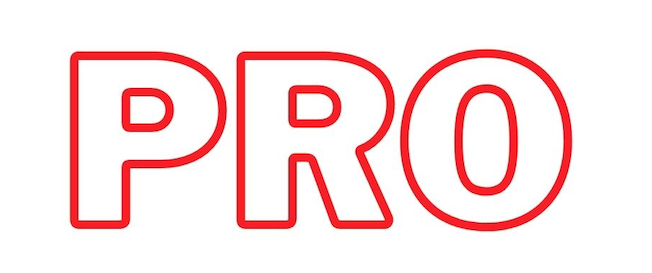 Are you a professional? We offer you a professional programme!
If you are a make-up artist, hairdresser, beautician or student in one of these fields, you are entitled to a professional discount of 40%! 
On what exactly? The entire MAKE UP FOR EVER*, ARKANA range.
*excluding accessories
Make your request by e-mail* with a proof of your activity. (employment contracts, VAT number attached to your company in the field of make-up, aesthetics, hairdressing or a certificate of participation in a training course)
*E-mail: guillaume.dalissier@makeupforever.be / andreea.marandici@makeupforever.be / dries.welsch@puracos.com
PURACOS B.V.B.A. offers you the opportunity to sell the MAKE UP FOR EVER range in your salon / institute / studio as part of a tailor-made partnership. As a distributor of MAKE UP FOR EVER, you become an ambassador of the brand, but you will also be included in the distribution network of one of the world's leading make-up companies. Our distributors have a commercial vision and offer a high quality service to customers. Naturally, all our distributors have a passion for our brand and our products.  
For more information, contact us via info@puracos.com