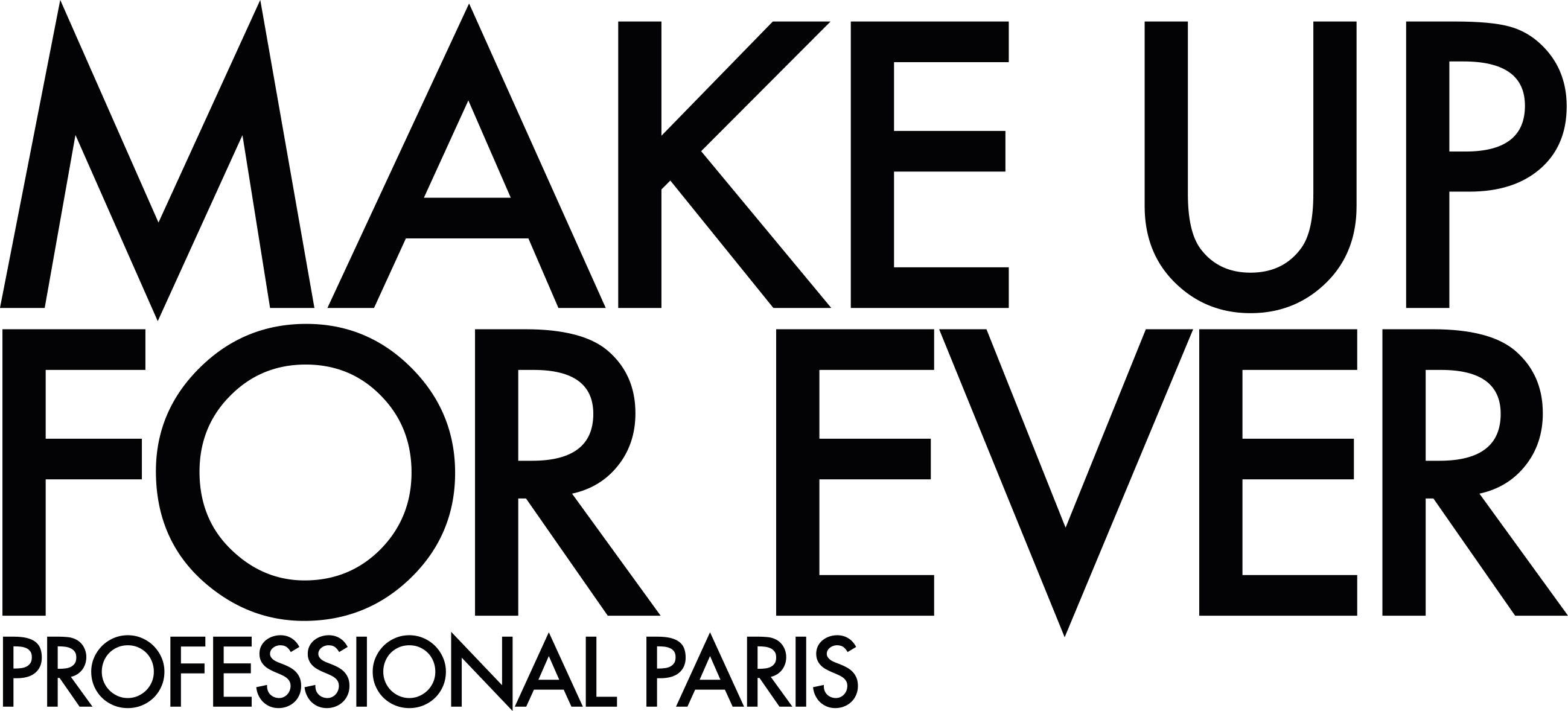 MAKE UP FOR EVER is a professional makeup brand offering a line of innovative and exceptional quality products for performing artists, makeup artists and makeup enthusiasts around the world.  
Founded in 1984 by the famous makeup artist Dany Sanz, the brand is distinguished by a line of products with intense and ultra-pigmented colours, foundations that meet the highest technological requirements, expert formulas that adapt to stage, screen and everyday life.

Puracos is an innovative family business that has been importing and distributing more than 3,000 articles in the Benelux since 1998, including high-quality cosmetics, bandages, wellness and spa treatments and total furnishings for the professional salon (furniture, instruments, disposable equipment, etc.).
We are also the exclusive distributor in Belgium of the renowned Paris make-up brand MAKE UP FOR EVER.
Our customers are professional beauticians, schools and make-up artists.
Day after day, we are ready to give you the personal attention you deserve and help you build your institute to its maximum potential. Our training and pilot centres are meeting places for novice or experienced beauticians looking for a total approach, a tailor-made approach and/or diversity in treatment methods.
Our aim is always to offer the highest quality, to strive for correct prices, to provide thorough training and to be dynamic in our range of special trend products.
In doing so, we always keep our finger on the pulse of what is going on in the professional world of beauty care, so that we can offer you maximum support and certainty day after day.
Day after day, a motivated team of employees is always ready to assist you with your questions and wishes. In order to answer your specific request in the best possible way, you can contact our staff directly. For general questions, please send us an e-mail to info@puracos.com. We will then ensure that your question or wish reaches the appropriate person.
Exclusive MAKE UP FOR EVER shop:
Kunstberg 19 Mont des arts, 1000 Brussels - 02/512.10.80
Zuidstraat 62 Rue du midi, 1000 Brussels - 02/512.33.40
Make your request by e-mail via info@puracos.com for information on potential points of sale near you.