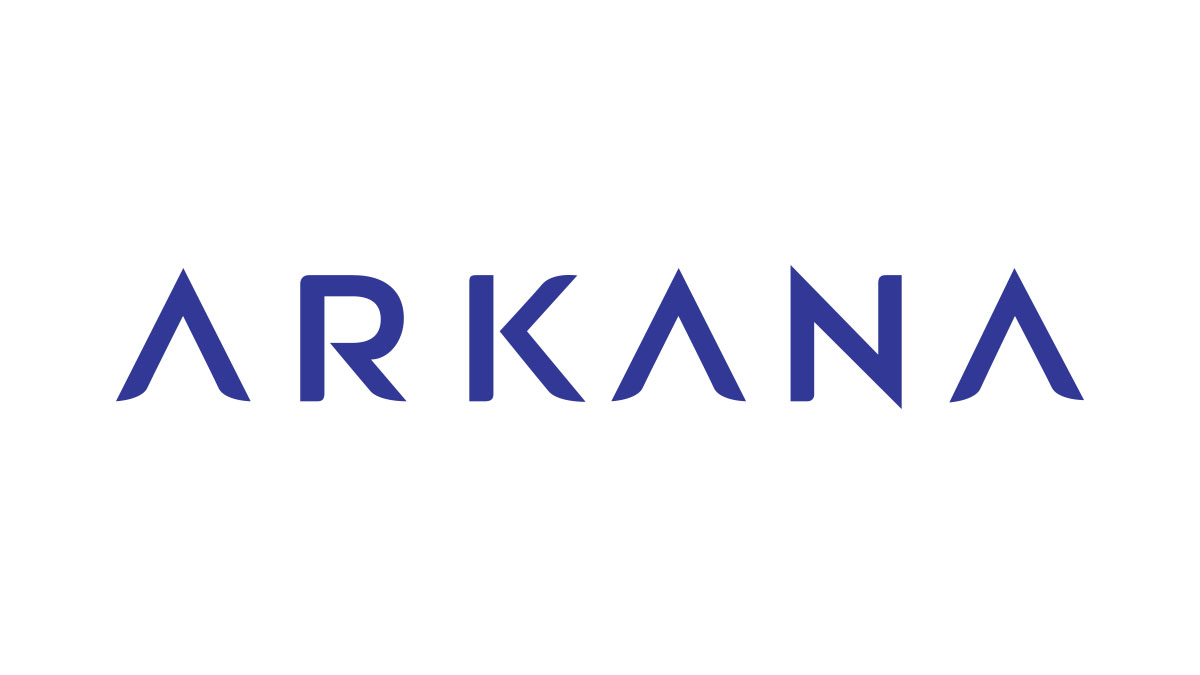 ARKANA is a Polish brand that has been sharing its innovations in the field of professional cosmetology since 2011.
We are open to global industry news and initiate new trends which is reflected in innovative solutions that cross the border of traditional care. The new concept is based on neurocosmetics - future of effective skin care.
European modern brand.
The highest effectiveness of treatment.
Millions satisfied customers around the world.
Unique cosmetics for all cultures and skin types.
Creating new trends in cosmetology.
Using the latest achievements form many areas in skin care.
Conscious beauty.
Less is more.
-> Future of effective skin care.
Neurocosmetics appeared in the Arkana offer in 2016. Our innovative approach bases on neurotransmitters as the highest level of cosmetology.
This neuro-philosophy guarantees unique and effective treatments on the beauty market.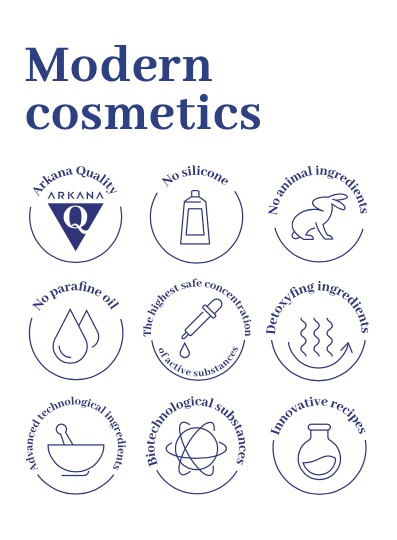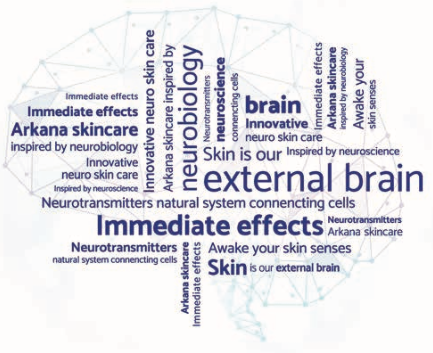 PURACOS BVBA offers you the possibility to resell the ARKANA range in your institute!
For more information you can contact our representatives: