Our loyalty program:
You can choose from different items, depending on your basket value.
*(Offer cannot be combined with other promotions)
*(Offer valid for PUBLIC customers only)
How does it work?
Are you a PUBLIC customer? You can now benefit from our loyalty programe by simply selecting the gift you want from the list in your shopping card.
When buying from 45€ or more, you can choose between:
MINI MIST & FIX 2ml         MINI ARTIST COLOR PENCIL 100          MINI ARTIST COLOR PENCIL 714


When buying from 55€ or more, you can choose between:
MINI EYE & LIPS PRIMER               MINI STEP 1 BASE MATIFYING                MINI STEP 1 BASE HYDRATING                            
                                                                                     
MINI STEP 1 NOURISHING            MINI MIST & FIX 15ml                    MINI ARTIST FACE COLOR S214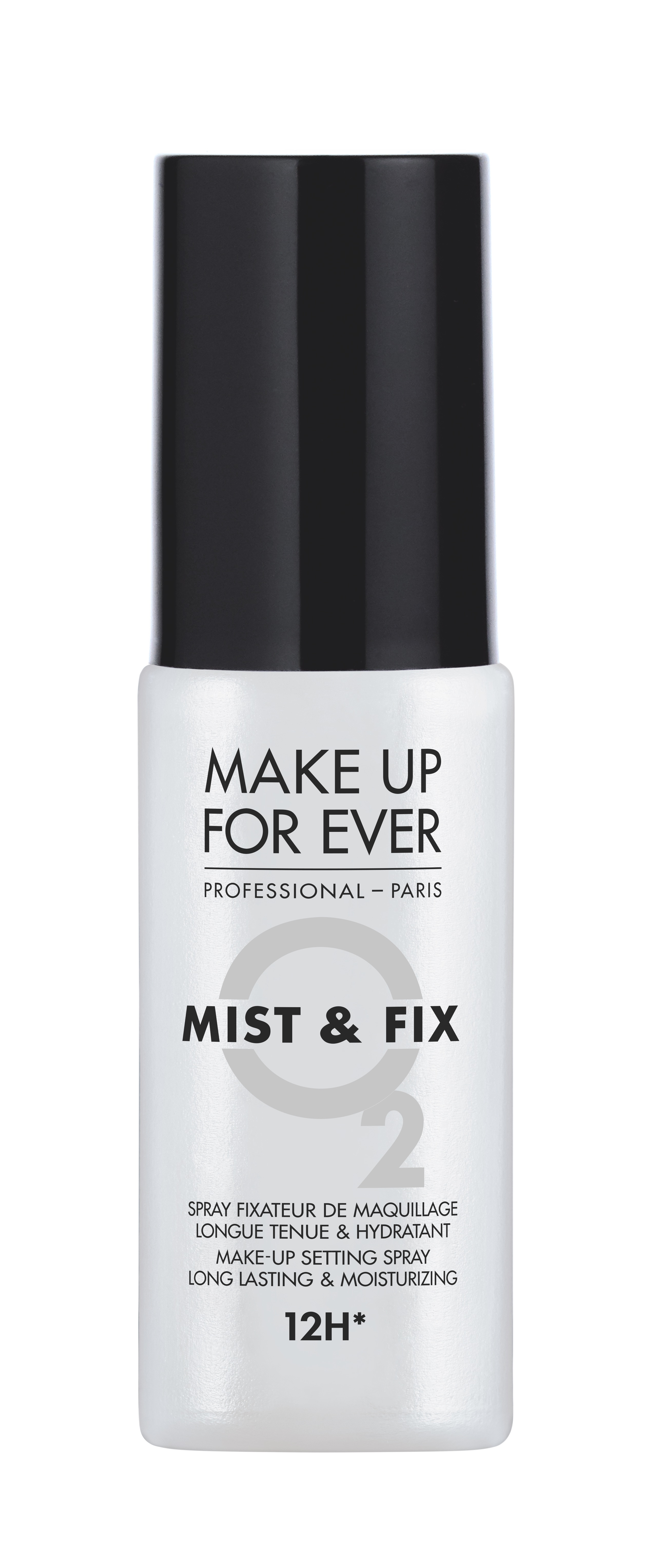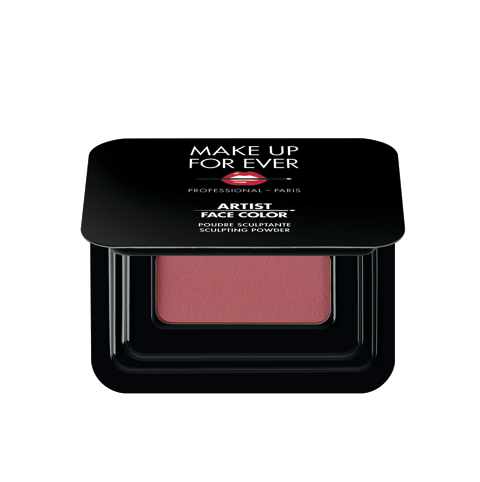 When buying from 75€ or more, you can choose between:
MINI ARTIST ROUGE LIGHT 400                              MINI ULTRA HD LOOSE POWDER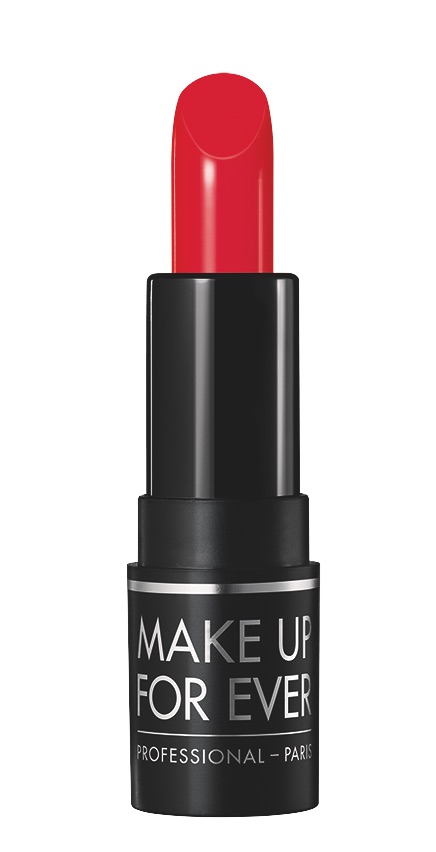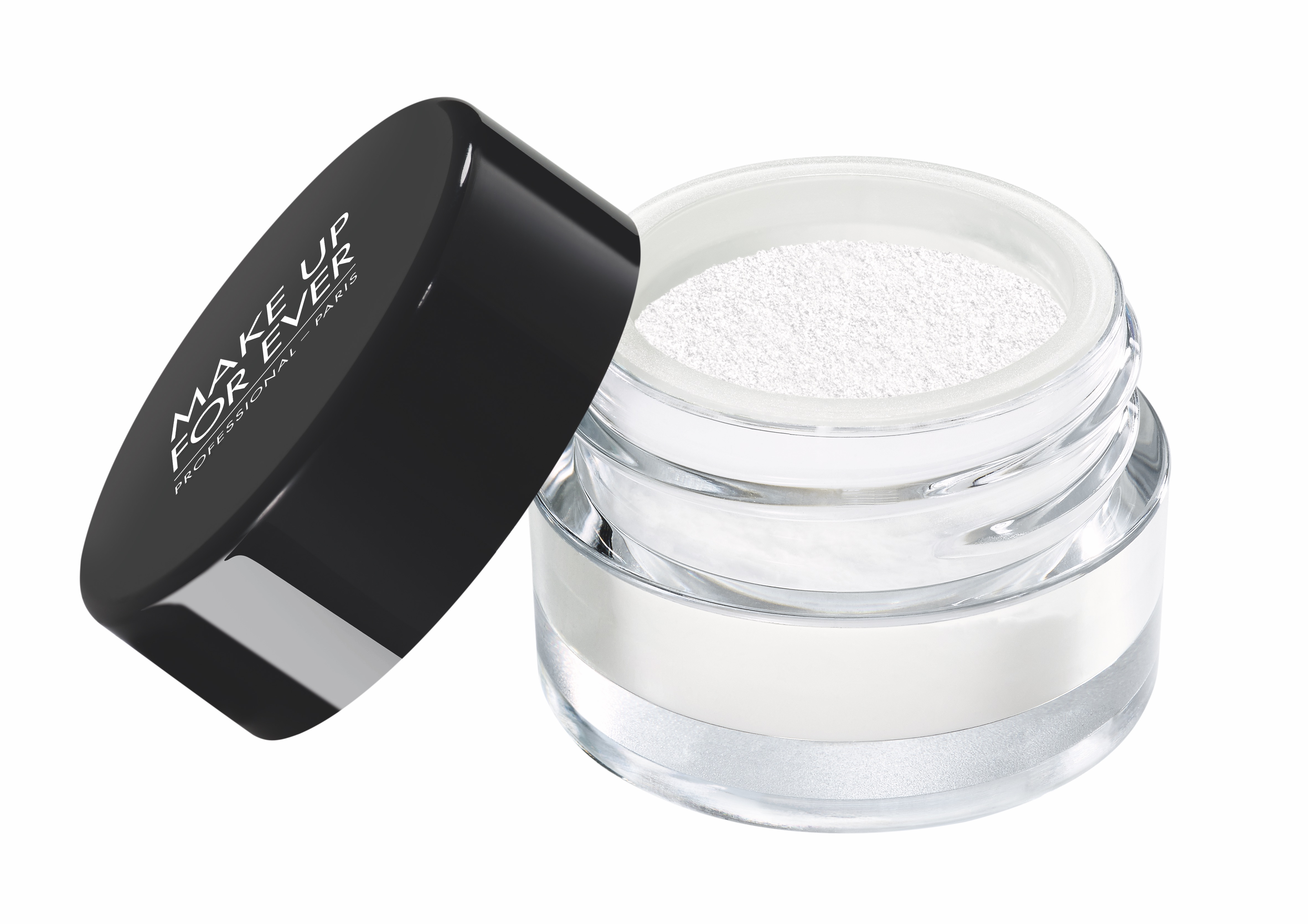 When buying from 150€ or more, you can choose between:
EXTRA SMALL POUCH                                                                  SMALL POUCH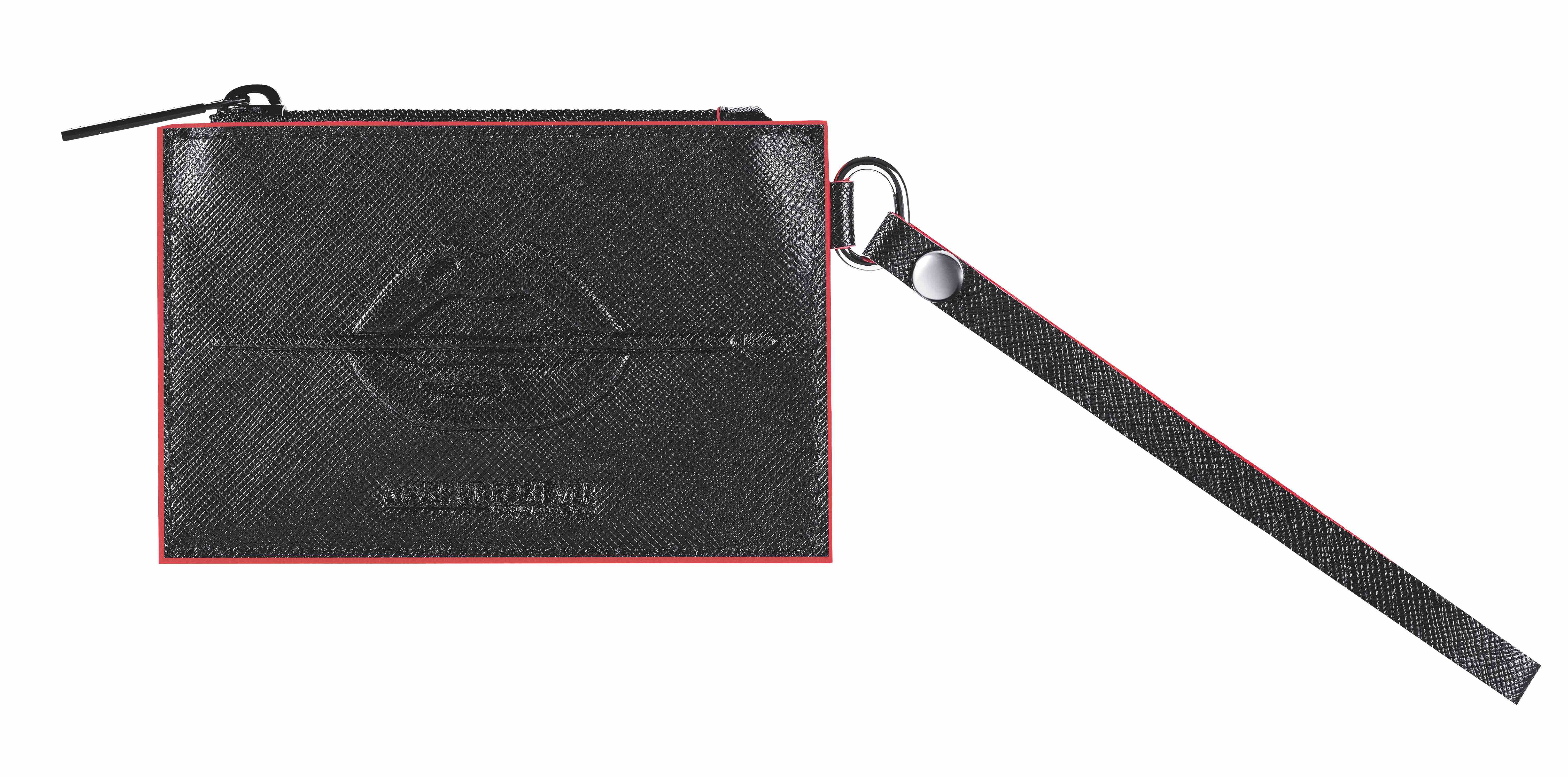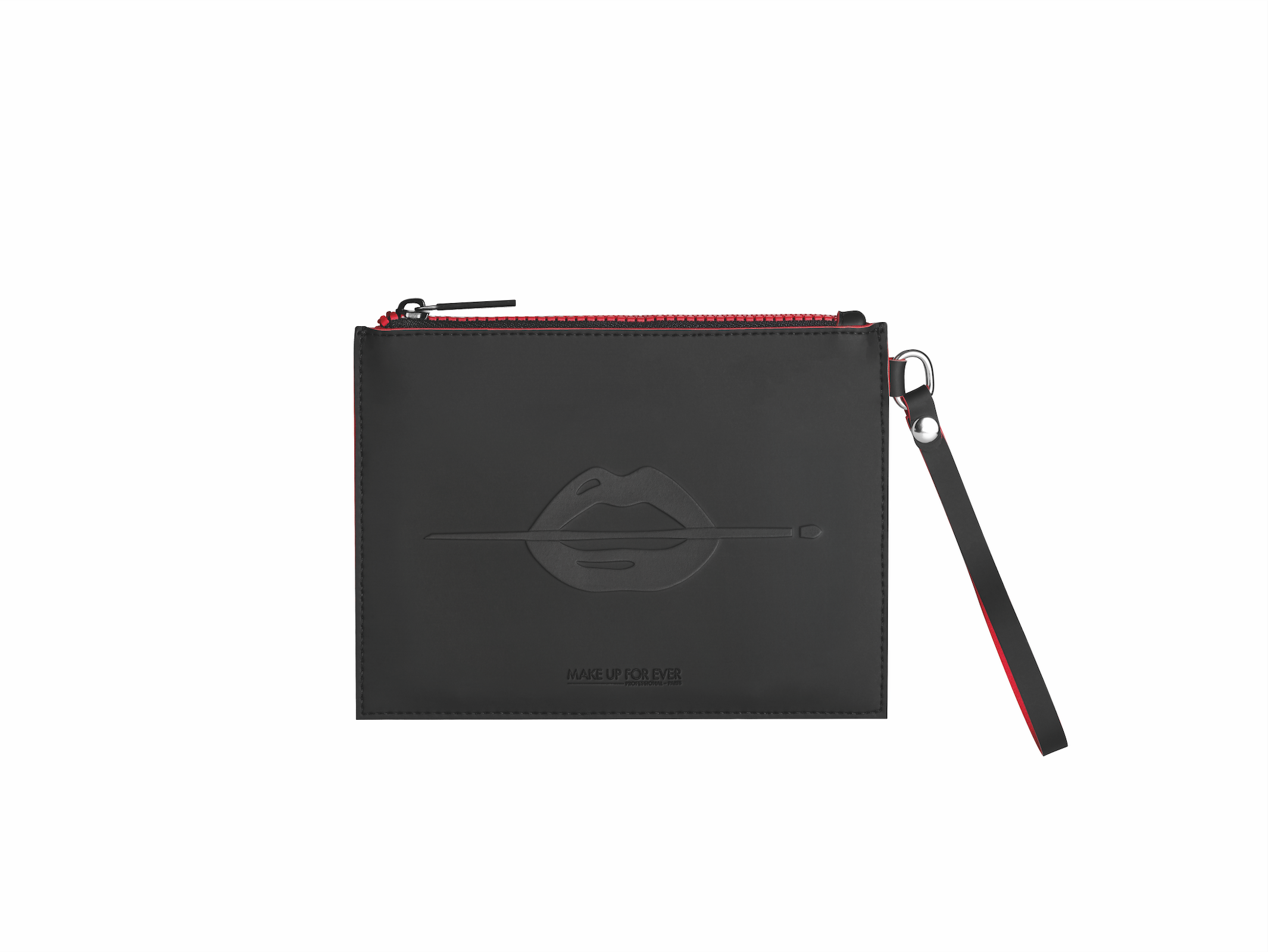 MAGNETIC METAL PALETTE                                                      MESH DUAL USE POUCH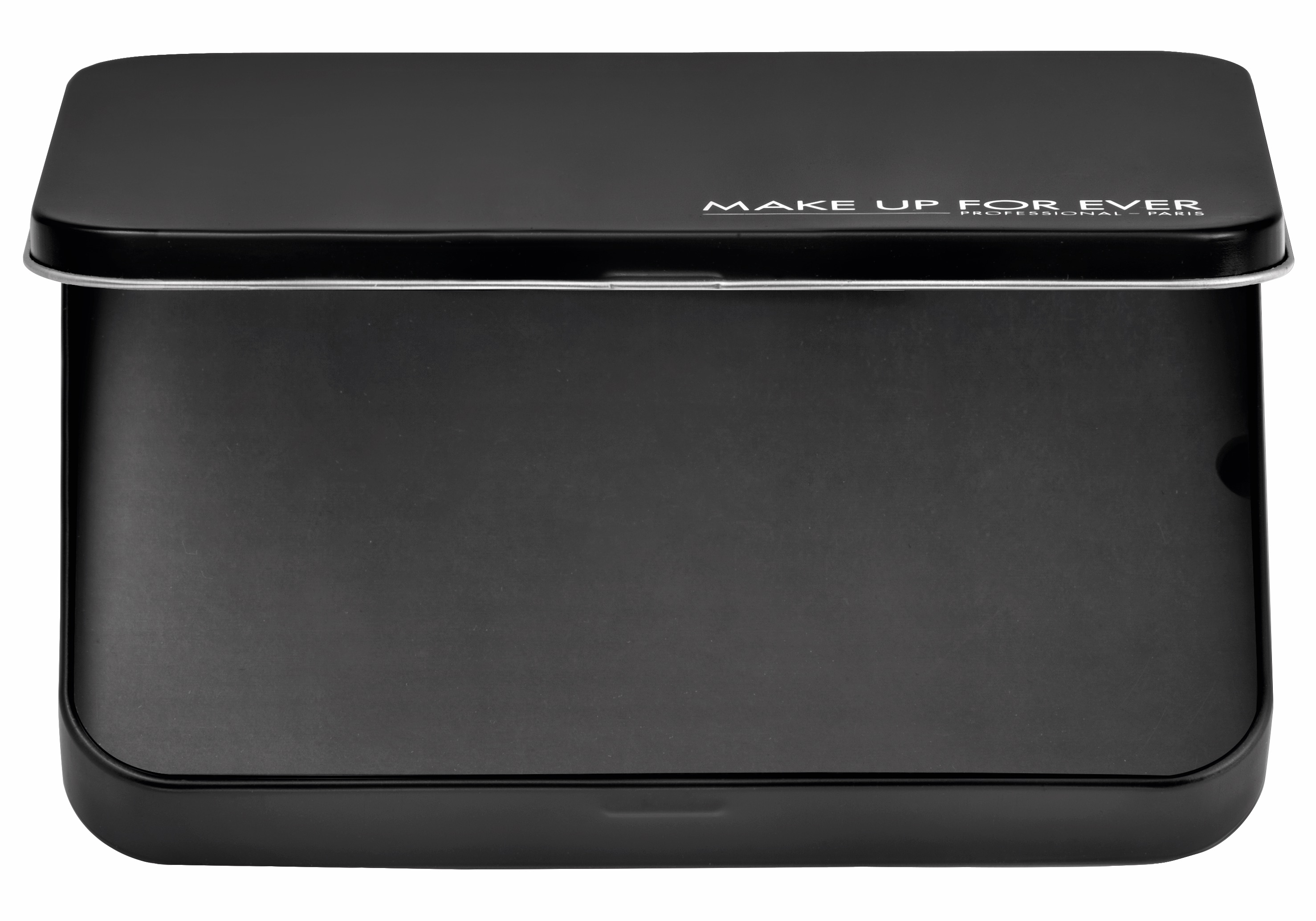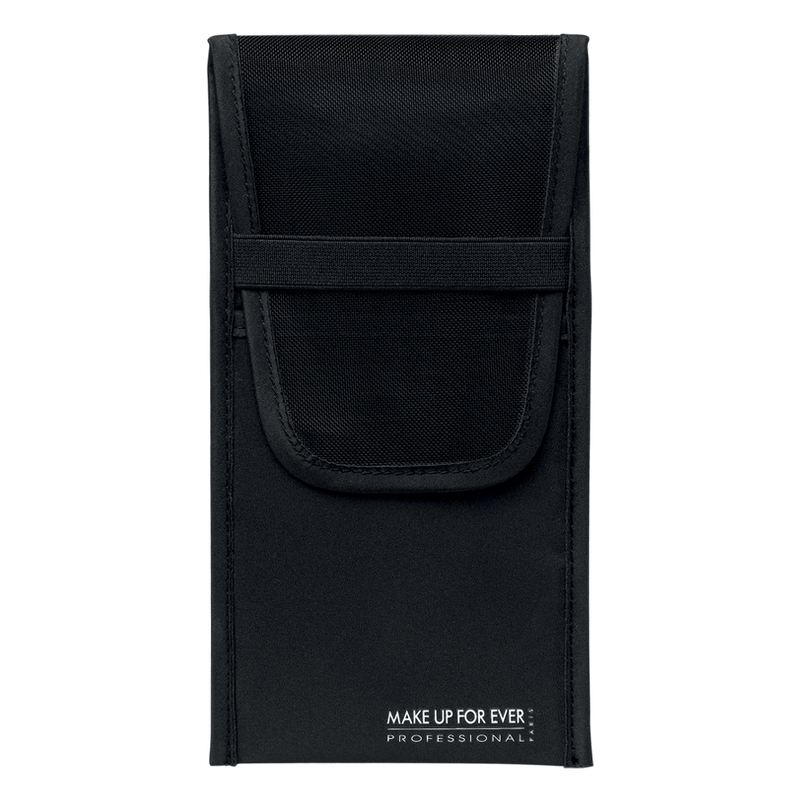 When buying from 250€ or more, you can choose between:
BLACK MAKE-UP POUCH                                                               BRUSH POUCH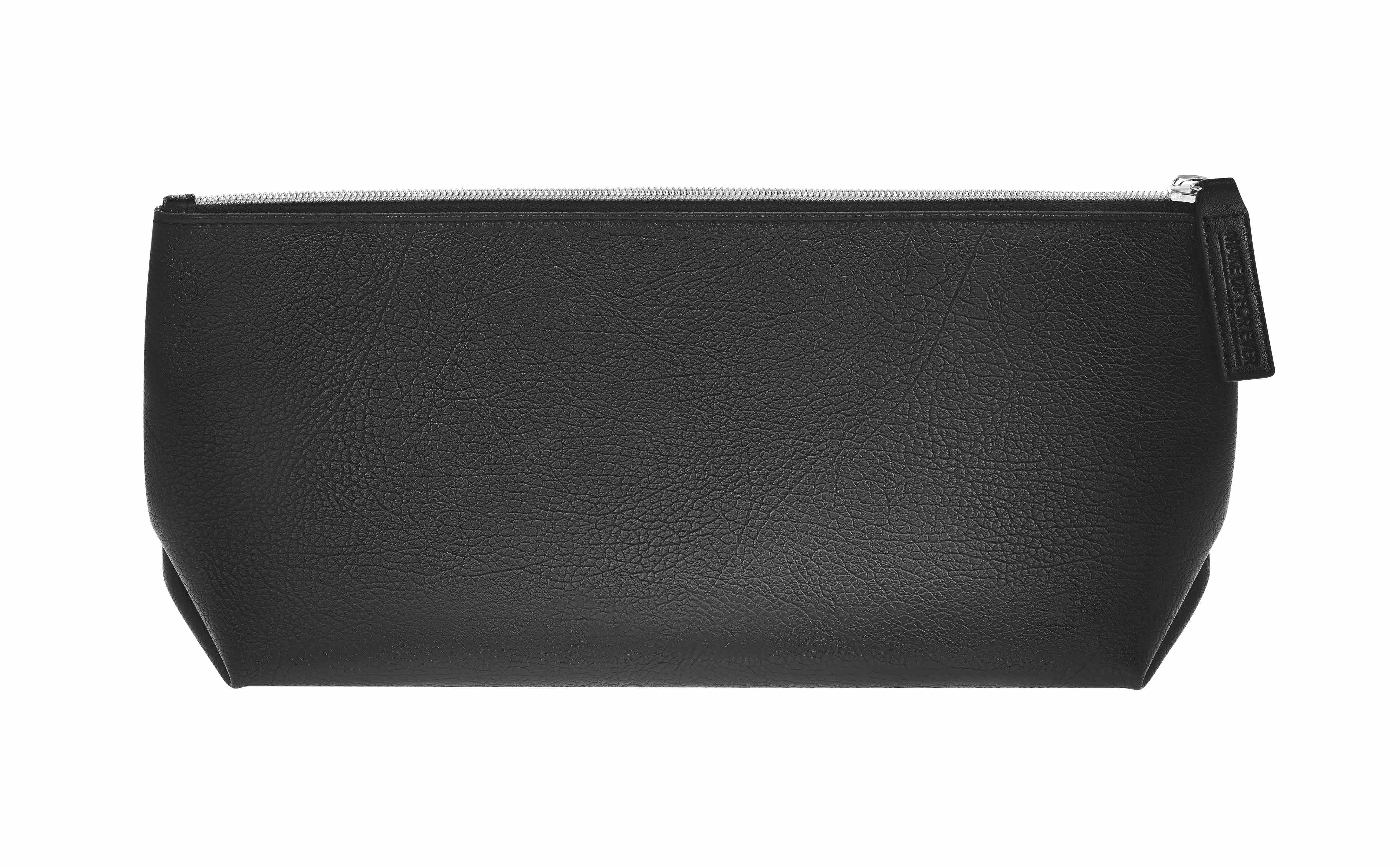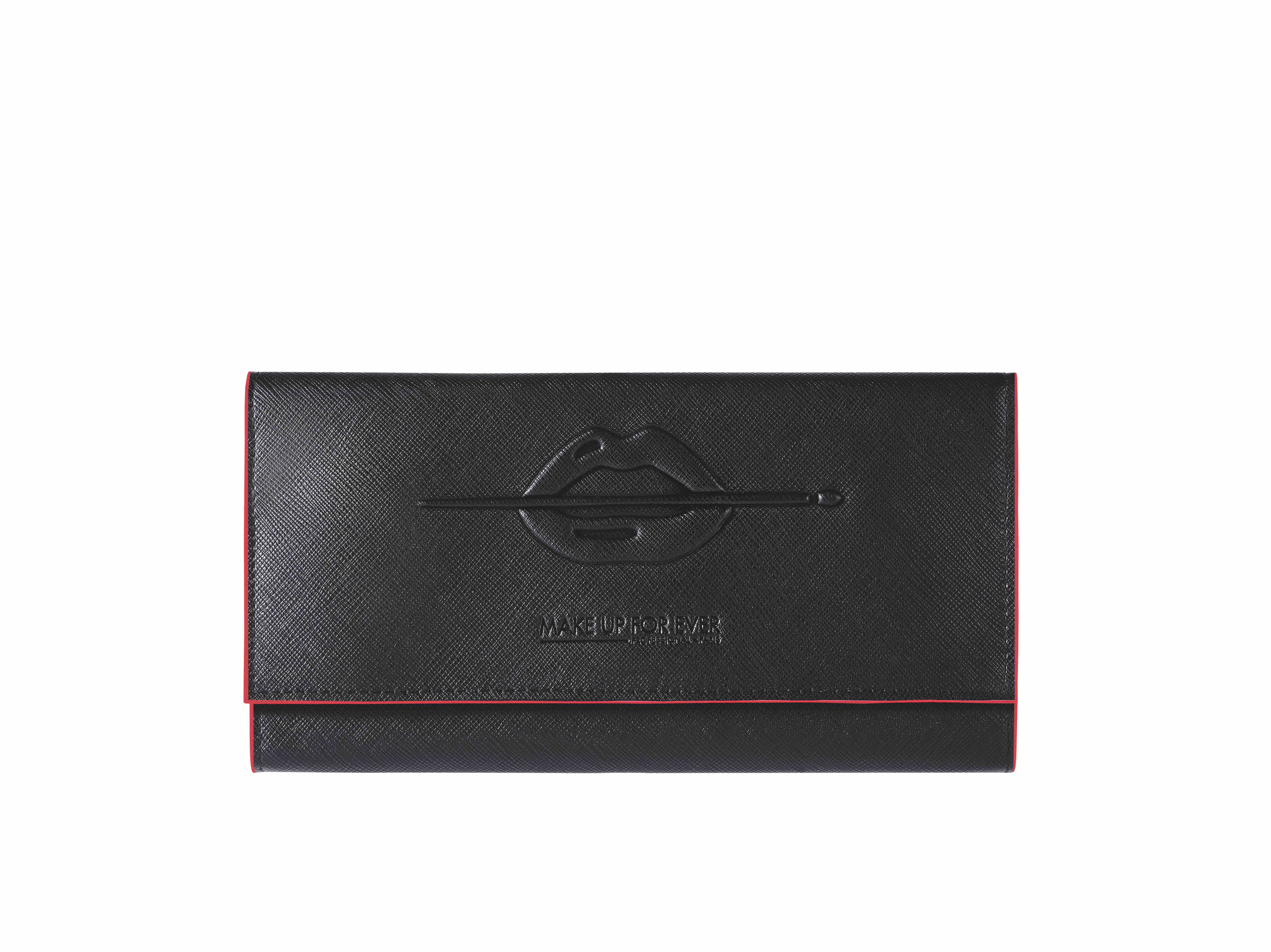 MAGNETIC PRO PALETTE                                                              SEQUINS POUCH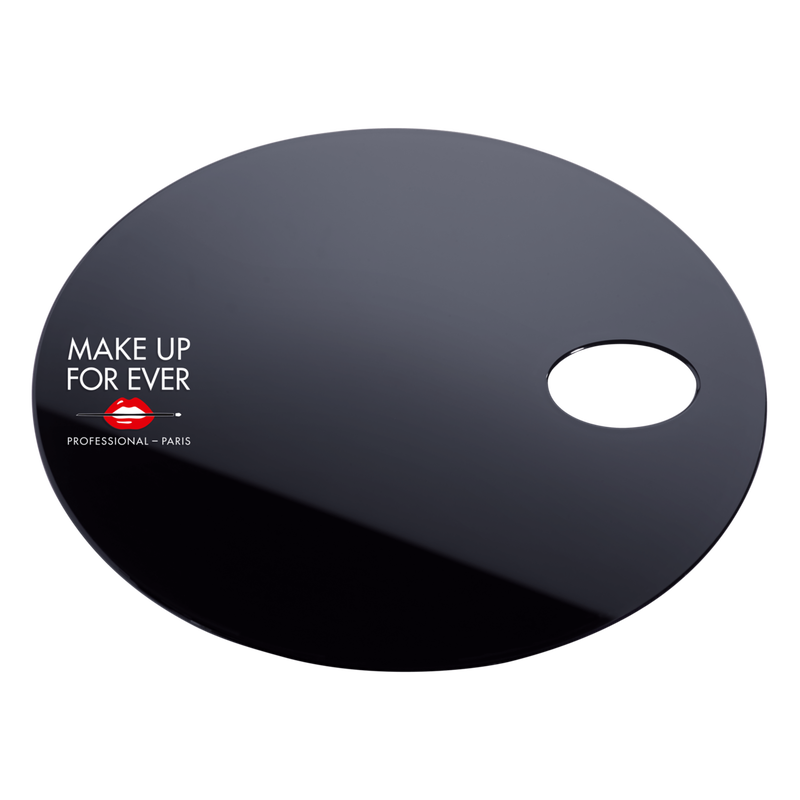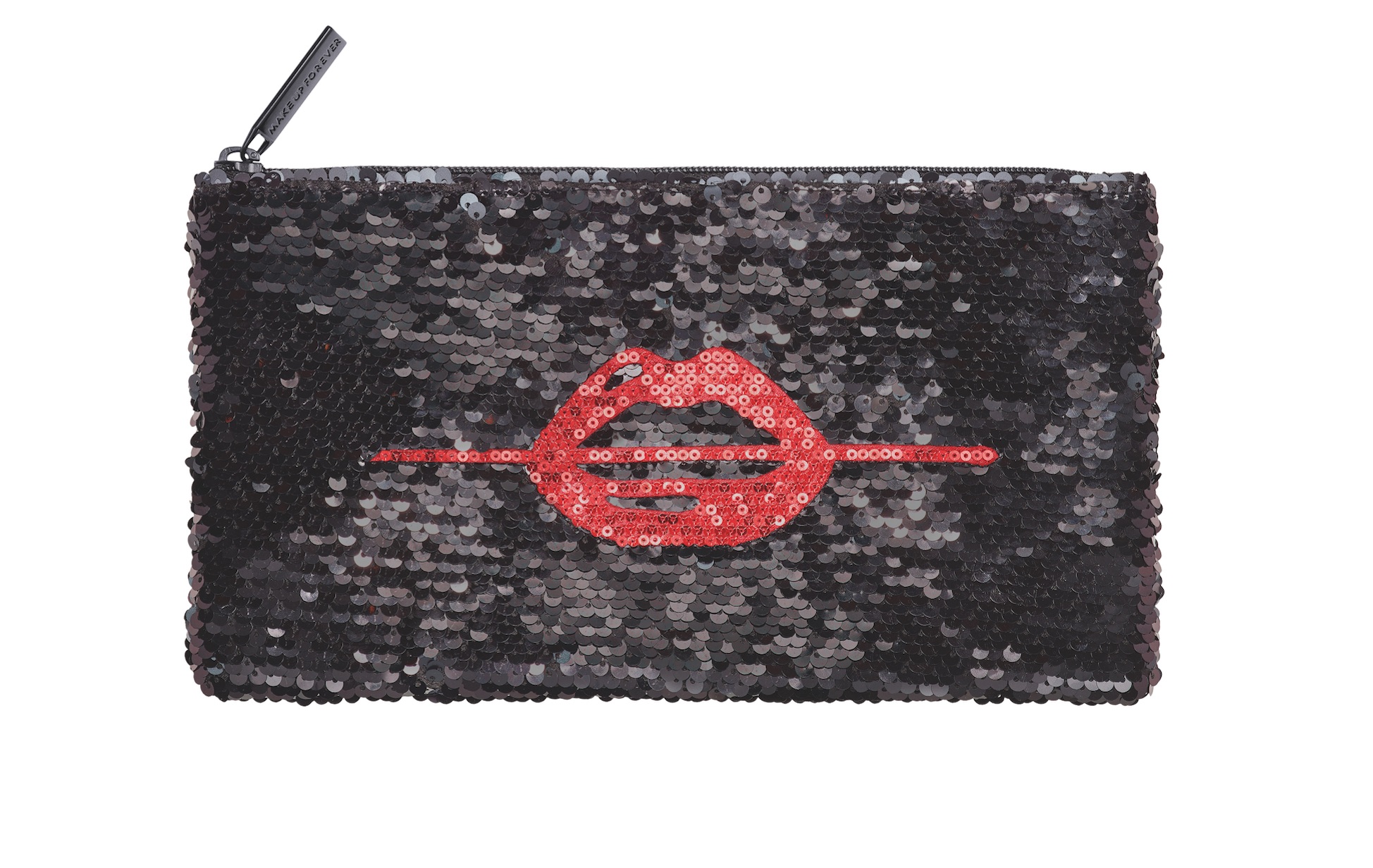 When buying from 350€ or more, you can choose between:
              BLACK BAG                                                     BROW LINER (10, 20, 30, 40, 50)