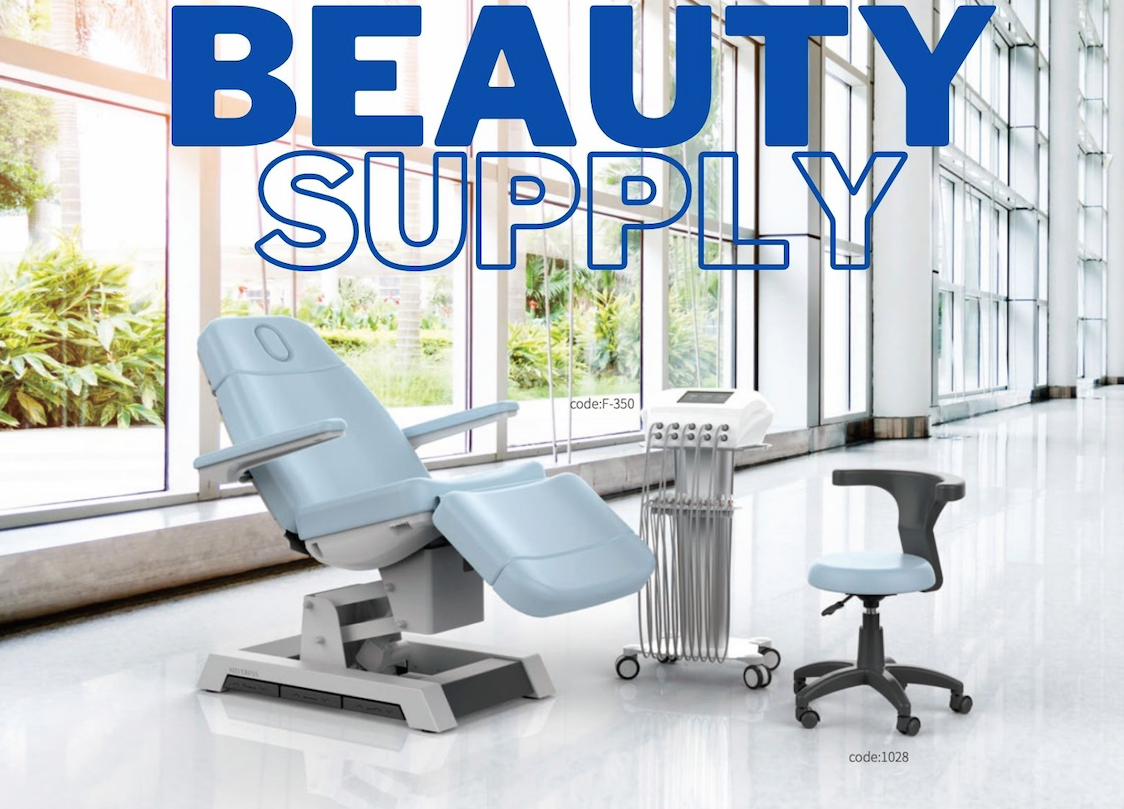 PURACOS BVBA offers you a wide range of beauty equipment that you may need in your salon or for private use!
Here are our different ranges:
AMABILIA offers you aluminium and wooden chairs, modular trays, trolleys and aluminium supports.
Today, it presents a variety of items that complement each other, in order to offer complete and functional solutions.
AMABILIA is constantly renewing itself in order to offer new articles for both professional suitcases and technical furniture, with the aim of expanding the product range to include innovative items.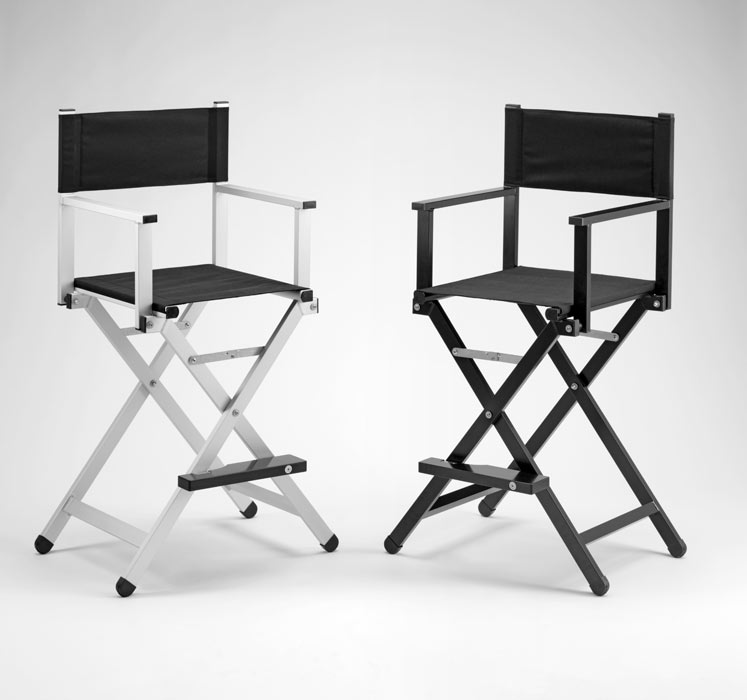 Puracos offers you a wide choice of tools for your cabin, at very competitive prices.
All instruments have been distinguished for years by their quality. They are made of German stainless steel (GERMAN STAINLESS STEEL). Each instrument is marked with the "CE" sign and has a satin-matt finish.
Nail clippers.
Comedo pullers.
Nail files.
Tweezers.
Spatulas
Scissors.
Empty kits for podiatry instruments. 
If you are looking for the latest treatment or massage chair, a vapazone, a heating blanket, a professional magnifying lamp or any other small device, you are at the right address at Puracos.
We offer you a wide selection of quality equipment for the complete furnishing of your professional beauty area. And all this according to your budget and your requirements.
Treatment chairs.
Pedicure chairs.
Massage tables.
Work chairs.
Treatment trolleys.
LED magnifying lamps.
Vapozone.
Other small lounge equipment.
WAX AND DEPILATION EQUIPMENT

:
Puracos offers everything you need for professional hair removal!
For all beauticians who are just starting out, we also offer starter kits at very advantageous conditions. All depilation products are of high quality, competitively priced and available from stock.
Resin with potted strips.
Resin with strips and roller.
Kit with resin refill.
Starter kit.
Depilation accessories. 
For more information on these different areas, contact us by e-mail at info@puracos.com or by phone at 02/266.86.80.